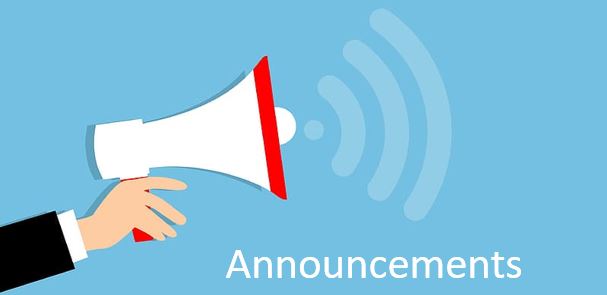 The Library will be closed after school today & Tuesday.
---
Yearbooks are now $30, but you can still buy yours online through ParentVUE or in the office with exact cash or a check written to Lux.
---
Today is an X day.
---
Lunch today…   Teriyaki chicken, Cheesy French bread pizza, Black bean bowl
Remote Learners
Remote to In-Person
If your student is a remote learner transitioning back to in-person learning, please contact the office prior to arrival to make the proper arrangements.
Resources
Here is the Bell/Lunch Schedule and XY calendar your student will follow. Please note the variations between the "Regular" and "PLC" schedules as well as 6th grade vs. 7/8th grades. PLC days (including additional dates) are on the calendar here.
Below are instructional sheets and a video to help you and your student access their classes via Zoom:
Zoom-in Directions
The video found at this link will show you an overview of a student signing in to their Chromebook and joining a Zoom meeting with their teacher https://lps.org/go/YPB8